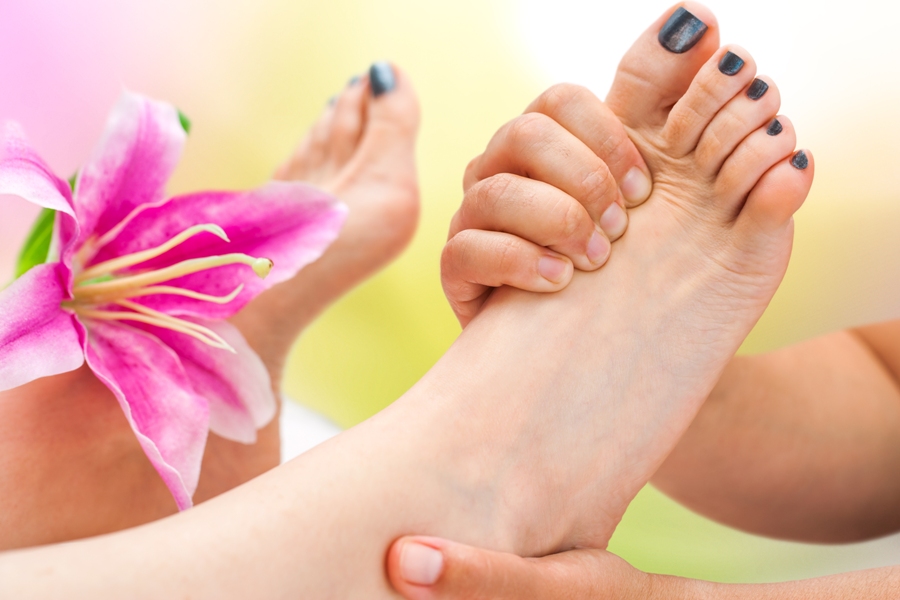 Posted on:

6 April 2015

By:

admin
Foot Haven is an exclusive foot reflexology center. Since its inception in 2014, it has catered to a varied clientele, ranging from young executives, looking for a soothing stress buster, to individuals seeking relief from diabetes, numbness and chronic pain. Foot Haven is committed to best practices in the health and lifestyle industry. We are devoted to delighting the customer, compliments from our clients are our driving force and chief source of motivation. Within a short span of time Foot Haven has built up a loyal client base and has already opened another outlet in Adyar, which has also received a rousing response. With the support of enthusiastic customers, Foot Haven is moving from strength to strength, and is looking forward to spreading its reach further.
Profiles
R.Srikanth : Srikanth.R is the Director and Managing Partner of Foot Haven India Pvt Ltd. He has over 23 years of wide experience in Advertising, Sales and Management. He entered the field of foot reflexology ten years ago. He studied the functioning and operations of foot reflexology outlets in Singapore and Thailand. He observed, first-hand, the substantial benefits of foot reflexology in reducing stress and relieving pain. The enormous patronage, foot reflexology outlets in these countries enjoyed, convinced him that it would receive a warm reception in India too. He resolved to bring such International Quality outlets to India and the result is Foot Haven India Pvt Ltd, an exclusive outlet for foot reflexology.
Therapists : The therapists at FootHaven India Pvt Ltd undergo rigorous training for over three months , from International Trainers, before they are engaged as practitioners in foot reflexology. They are carefully chosen for their calm demeanour, warmth and politeness- characteristics essential for the helping professions.